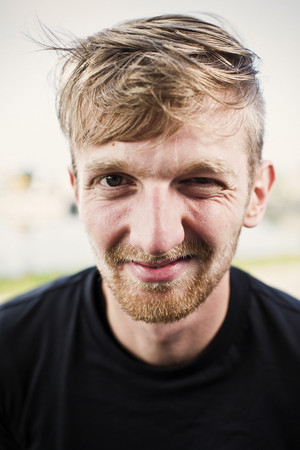 Hello, my name is Bert (Yup, like the famous TV puppet on the right).
Since I was tired of the Ernie Jokes I decided to create a Creative Alter ego called Musketon...
So...I'm a 26 year old artist Specialized in illustration, social media and eating 1$ slices pepperoni pizza...
I STUDIED GRAPHIC DESIGN AT THE MOST RANDOM SCHOOL. I quickly decided I wanted to create my own path so I followed the EXIT signs...
I became the self-employed creative I always wanted to be and hustled my way up.
Today I'm flying around the world to inspire people with my work and story.